About Our Dental Office – North Andover, MA
Dentistry with a Personal Touch
You're not just a "patient"; you're an individual with your own unique circumstances and one-of-a-kind smile to think about. It's only right, then, that you find a dentist and a team that's willing to treat you as such. Dr. Beliveau's philosophy of optimal personalized care has allowed him to help improve and restore the smiles of many families throughout North Andover. We look forward to helping you schedule your first appointment so that you can begin the journey towards the grin that you've been dreaming about.
Passionate Dental Team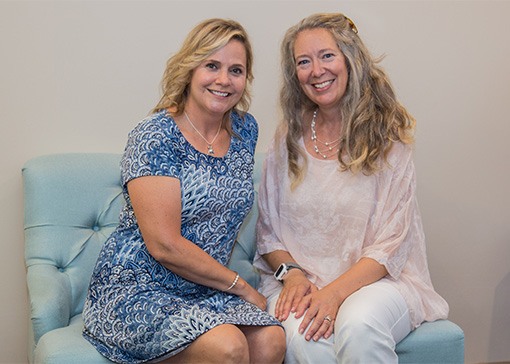 Even a skilled dentist is only as good as their team, and Dr. Beliveau has made sure that his staff consists of the friendliest experts around. Everyone who walks through our front doors deserves to have a positive dental experience, and we'll be with you every step of the way to make this goal a reality. Whether you have a question or need help staying comfortable during your visit, our team members are all here for you.
Personalized Dental Visits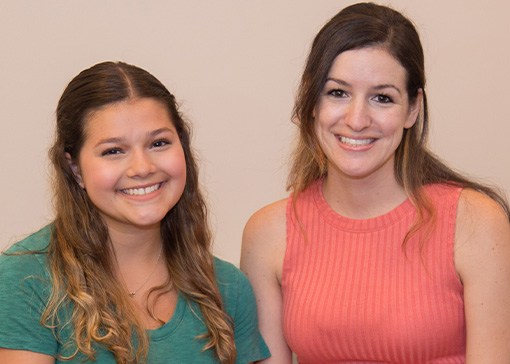 Dentistry is not a "one-size-fits-all" field. Some patients might be fine with just two regular cleanings and examinations every year, but others will need more frequent visits. For that matter, some people might need more help than others staying calm during their appointments. There are also those who have cosmetic concerns in addition to those related to their oral health. Your care will be fully customized depending on your own needs, and we'll always have an ear open for any concerns you have about your treatment.
Attention to Detail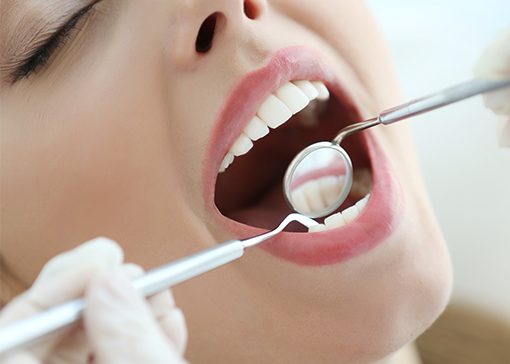 No two smiles are alike; Dr. Beliveau understands that better than anyone. During your regular examinations, he'll keep an eye out for the smallest signs of decay and gum disease so that they can be treated as early as possible. And when placing crowns or other restorations, he'll pay close attention to the details so that the end results look as natural as possible. You can be confident that you'll receive a smile that's been completely personalized for you.