Candidate for Cosmetic Dentistry – North Andover, MA
Dissatisfied with Your Smile?
When you look at your smile in the mirror, are you happy with its overall appearance? If you tend to hide your grin in public or for photos because of issues like chips, cracks, gaps, and more, cosmetic dentistry may be the perfect solution for you. Dr. Charles Beliveau has the knowledge, training, and advanced technology to beautify your smile for boosted confidence. Read on to learn more about whether or not you're a good candidate for cosmetic dentistry in our North Andover, MA dental office!
Is Cosmetic Dentistry Right for You?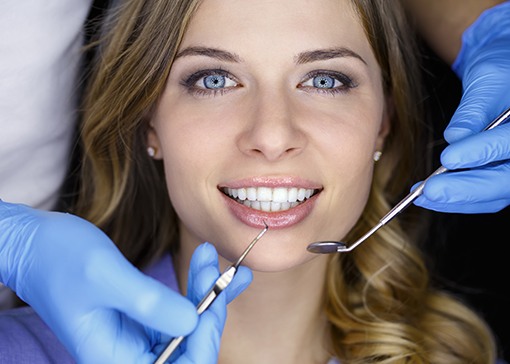 The only way to know with certainty whether you're a candidate for cosmetic dentistry is to visit our dental office for a consultation. Dr. Beliveau will carefully examine your smile, the condition of your oral health, and the problems that affect it. From there, he can create a personalized treatment plan that includes the types of cosmetic services you could benefit from most. Typically, patients with issues like discoloration, chipped teeth, misshapen teeth, small gaps, and other imperfections are good candidates for cosmetic dentistry.
How Can Cosmetic Dentistry Help You?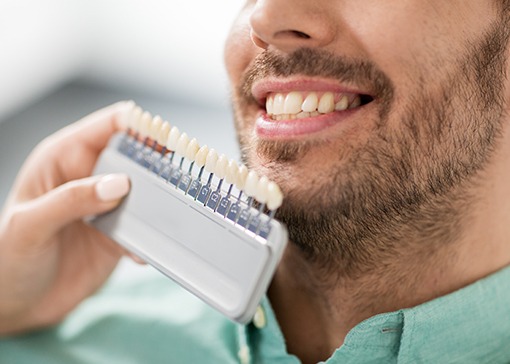 Dr. Beliveau, an experienced cosmetic dentist, can help you resolve numerous aesthetic problems, including:
Slight gaps in between teeth
Missing or broken teeth
Crowded or crooked teeth
Stained or discolored teeth
Gummy smile
Misshapen teeth
Cosmetic Dentistry Services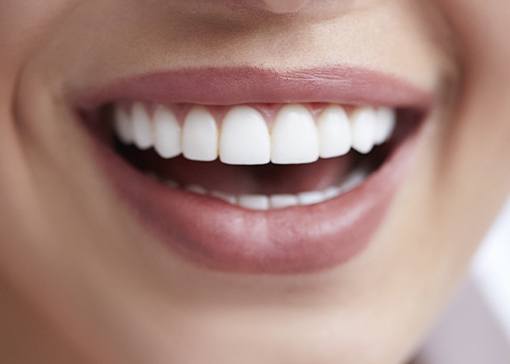 We offer a wide range of cosmetic services to ensure that we have the right treatment for your smile, including:
Porcelain veneers: These are thin shells of porcelain designed to conceal the entire front surfaces of your teeth. They can be custom-made to match your exact size, shape, and shade specifications.
Teeth whitening: Our professional teeth whitening can erase tough stains and discoloration to give your smile a bright and youthful appearance.
Metal-free restorations: Enjoy high-quality, all-ceramic restorations for the most beautiful and natural-looking smile.
If you have any questions, or if you're ready to schedule your consultation, please don't hesitate to contact our dental office! Our friendly front desk staff can help you with scheduling, insurance, and more!