Dentures – North Andover, MA
Complete Your Smile Again
One missing tooth can cause complications with speaking and eating, lower your self-esteem, and lead to jawbone deterioration. Losing most or all of your teeth will only make these problems worse. But you don't have to give up on your smile even in the most extensive cases of tooth loss; thanks to modern dentistry, Dr. Beliveau has plenty of options for providing lifelike, comfortable dentures from our North Andover, MA dentist.
Why Choose E. Charles Beliveau, DDS for Dentures?
Detail-Oriented Dental Care
Over Two Decades of Experience
Personalized Partials and Dentures
What is a Partial Denture?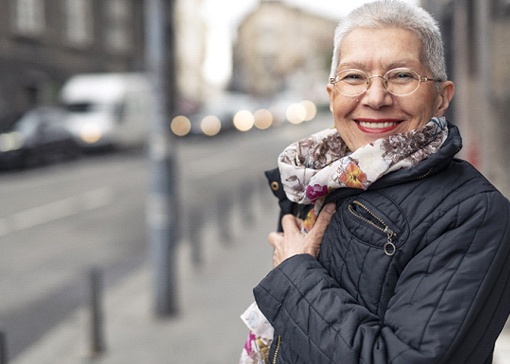 Partial dentures are often called "partials" for short. Unlike full dentures, the teeth aren't all in a row; they're carefully spread across the base so that they'll fill in any gaps in your mouth when you put the partial in. You can take a partial in and out of your mouth at any time. It normally relies on a clip or bracket to stay in place.
What is a Denture?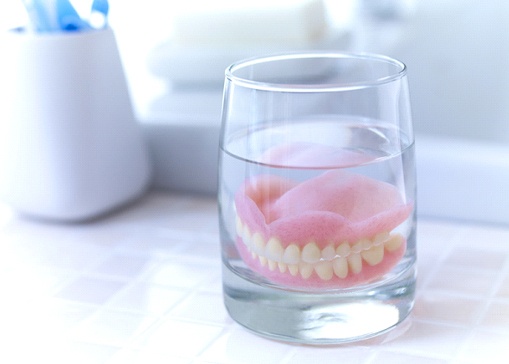 Dentures as they're commonly thought of are also known as full dentures. As you can expect, they consist of a complete row of teeth that rest on a gum-colored base. They require denture adhesive to hold them in place.
Dental Implant-Supported Dentures and Partials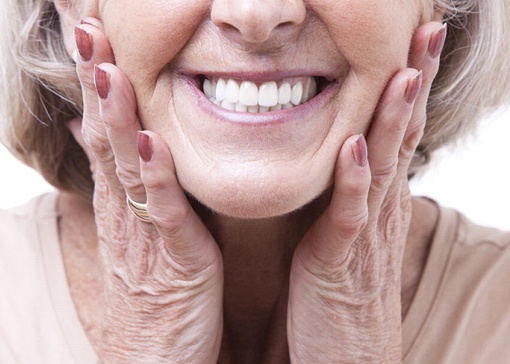 Do you not want to have to worry about a denture that you have to remove for cleanings? Both full and partial dentures can be permanently anchored in the mouth with small titanium posts known as dental implants. Implants can be placed in your mouth during a brief surgical procedure. Once your mouth has healed, the implants can support your implants so that you can use them to bite, speak, and smile without worrying about them slipping.