Sedation Dentistry – North Andover, MA
Sit Back and Relax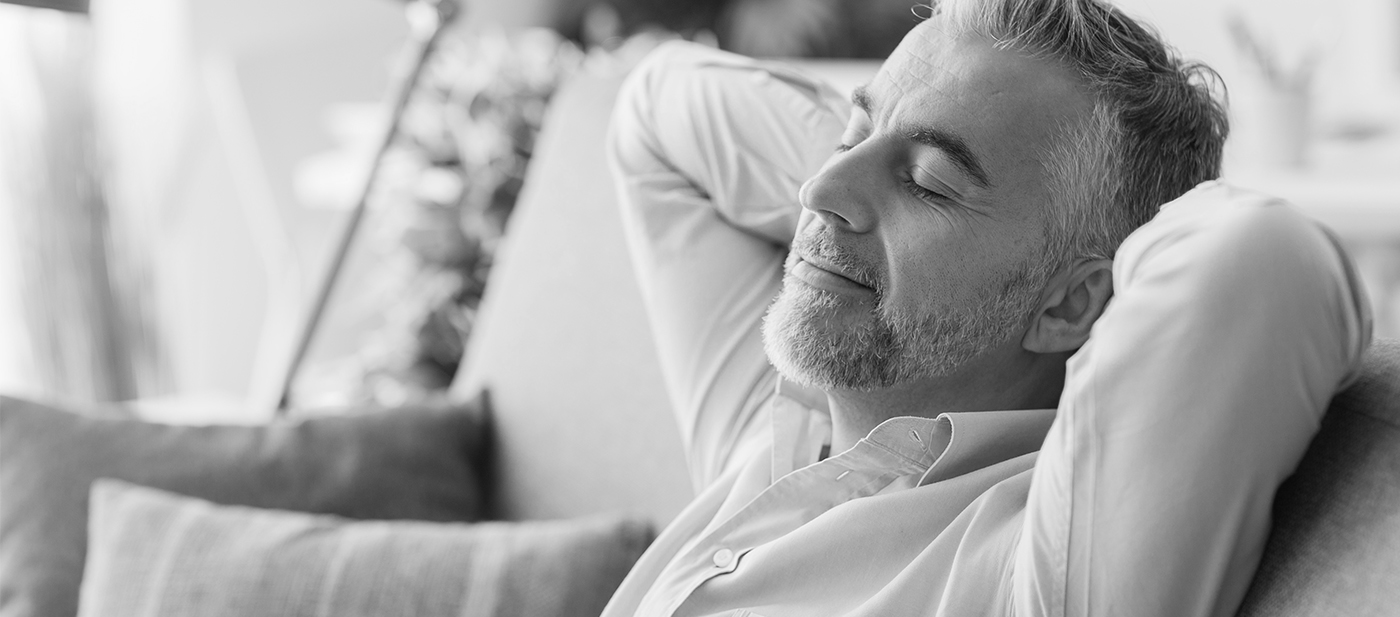 Are you afraid when you walk into a dental office? There's nothing wrong with that; most people feel some form of anxiety when it comes to dental care, and dental phobias are fairly common. Dr. Beliveau has plenty of experience dealing with such patients and will make accommodations to help you feel as comfortable as possible – which naturally includes offering sedation for various procedures. Be sure to ask about our approach to sedation dentistry in our North Andover, MA dental officewhen you call to schedule an appointment.
Why Choose E. Charles Beliveau, DDS for Sedation Dentistry?
A Gentle, Experienced Dentist
High Standard of Optimal Care
A Relaxing Dental Office Environment
Oral Conscious Dental Sedation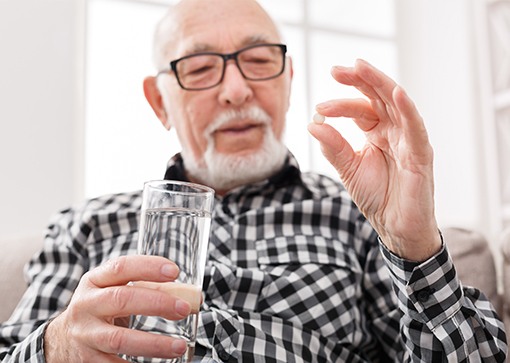 Before your appointment, we can provide you with a pill along with some instructions. You'll take the pill at a designated time – typically the night before or a few hours before the procedure. It should start to kick in by the time you get to our dental office, so have someone else drive you. The effects will put you in an extremely relaxed state where you won't experience any discomfort during the procedure. In fact, you may not remember the treatment at all.