Tooth-Colored Fillings – North Andover, MA
An Image-Friendly Way to Repair Cavities
If you're suffering from tooth decay and need to reverse the damage, or if you feel self-conscious about the old metal fillings in your teeth, Dr. E. Charles Beliveau can help! With the use of tooth-colored fillings, he can restore teeth and replace less-than-flattering metal fillings. This can restore both the health and appearance of your teeth. There are many reasons to choose composite resin over silver or amalgam fillings. It is an image-friendly way to repair cavities! Contact us today to learn more about tooth-colored fillings in North Andover, MA.
Why Choose E. Charles Beliveau, DDS for Tooth-Colored Fillings?
Beautiful, Durable Composite Resin
Dentist with Decades of Experience
Very Close Attention to Detail
What Are Tooth-Colored Fillings?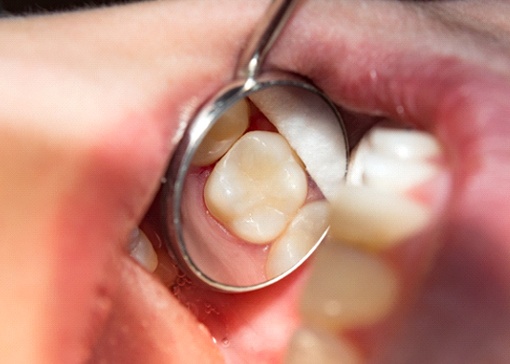 Instead of using metal to fill cavities, we use tooth-colored composite resin that has proven to be a safer, more effective, and aesthetically pleasing restorative option for repairing teeth that have been damaged by decay. This substance is biocompatible, so it bonds directly to the tooth, allowing patients to achieve long-lasting results while preserving more of the natural tooth structure. Tooth colored fillings are customized to be the exact color of your teeth, so they will blend in seamlessly with the rest of your smile.
The Process of Getting a Tooth-Colored Filling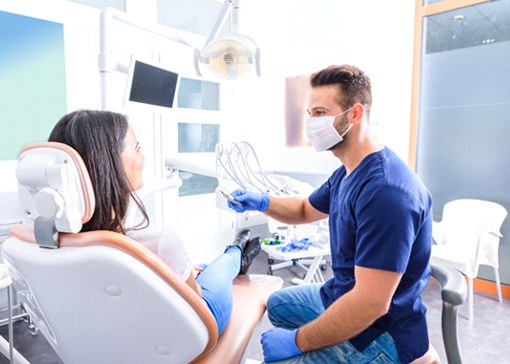 In most cases, tooth-colored fillings can be placed in a single appointment. First, Dr. Beliveau will numb the area with a local anesthetic if needed. He will then remove the decayed portion of your tooth. After selecting the perfect shade of composite resin to match your tooth, it will be molded until it is the proper size and shape. Lastly, final adjustments will be made, and he will polish the tooth to give it a beautiful, finished appearance.
The Benefits of Tooth-Colored Fillings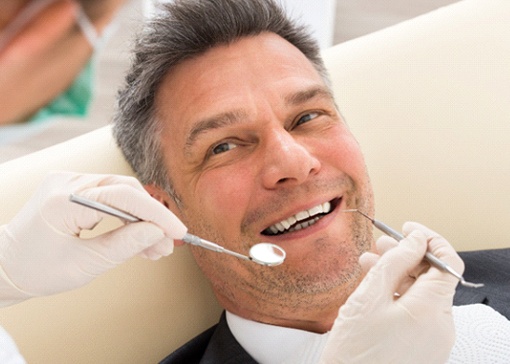 Composite resin is already very close to the color of enamel, and we can shade it so that it blends in perfectly in your mouth, to the point that nobody else will even know that it's there. Furthermore, composite resin bonds directly with the tooth enamel, allowing it to directly support the remaining tooth structure and keep it from breaking. This also reduces the amount of natural tooth structure that needs to be removed in order to place the fillings in the first place. Unlike metal, composite resin doesn't expand or contract due to temperature changes, so there's less risk of it damaging the teeth. Finally, medium to small composite fillings typically have a similar lifespan to those made of metal amalgam – namely, around seven to ten years.