Smile Makeovers – North Andover, MA
Transform Your Grin
Let's face it, not everyone has a beautiful smile. Whether from genetics, poor oral hygiene, trauma, or bad habits, it's easy to feel insecure about your teeth. You don't need to be embarrassed by their appearance. We can transform your teeth with smile makeovers in North Andover, MA. We use the latest innovations in dentistry to improve their health, function, and appearance. You'll smile confidently while giving your overall outlook on life a boost.
Why Choose E. Charles Beliveau, DDS for Smile Makeovers?
Variety of Cosmetic Treatments
Highly Detail Oriented Dental Care
Advanced Treatment Planning Technology
What is a Smile Makeover?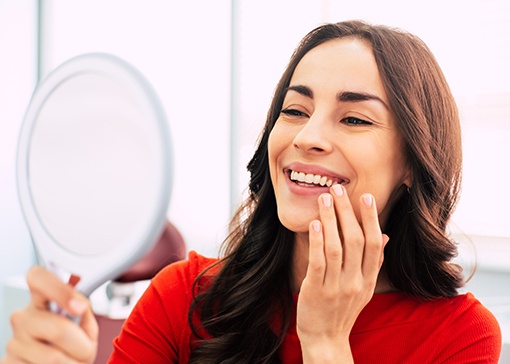 A Smile Makeover isn't just one procedure. Instead, it involves a combination of restorative and cosmetic treatments to enhance your oral health and the aesthetics of your teeth. Depending on the complexity of your needs, it can take a single appointment to several months to rehabilitate your mouth. We'll take the time to explain each step in your treatment plan and how long you can expect it to take to achieve the smile of your dreams.
What Treatments are Included in Smile Makeovers?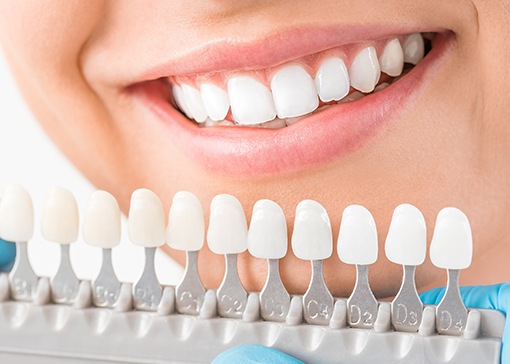 A Smile Makeover can consist of 1 or more procedures depending on your individual needs. After an initial consultation and discussing your goals, your cosmetic dentist will explain their recommendations, which may include:
Teeth Whitening: Professional teeth whitening can get your teeth as much as 8-10 shades brighter.
Porcelain Veneers: Thin shells are affixed to the front surfaces of your teeth to cover several aesthetic imperfections using just one procedure.
Cosmetic Bonding: A composite resin is used to improve the color, size, shape, and proportion of an imperfect tooth.
Invisalign: Clear aligners are worn over your teeth to correct bite and alignment concerns.
Tooth-Colored Restorations: Damaged teeth can be repaired with tooth-colored restorations that are customized to match your enamel.
Dental Implants: Replace the entire structure of a missing tooth using a solution that closely looks and feels natural.
Preparing for Your Smile Makeover Consultation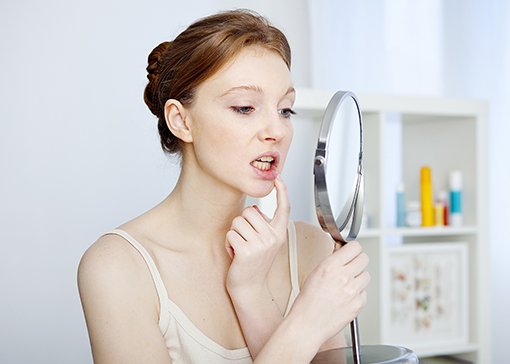 If you have several aesthetic concerns or issues that affect your oral functions, you might be a candidate for a Smile Makeover. You'll first need to schedule a consultation with your dentist to evaluate your concerns and discuss your goals. It's best to bring examples of teeth you like with you to your appointment, like pictures of celebrity smiles you find attractive.
We'll create a customized treatment plan and discuss your options to turn your dream smile into a reality. Our dental office features the latest technological advancements to provide superior results that look natural.
If you're ready to invest in the beautiful, functional smile you deserve, take your first step toward improved confidence. Contact our dental office today to schedule your consultation for a Smile Makeover.