Trusted North Andover, MA Dentist
Meet Dr. E. Charles Beliveau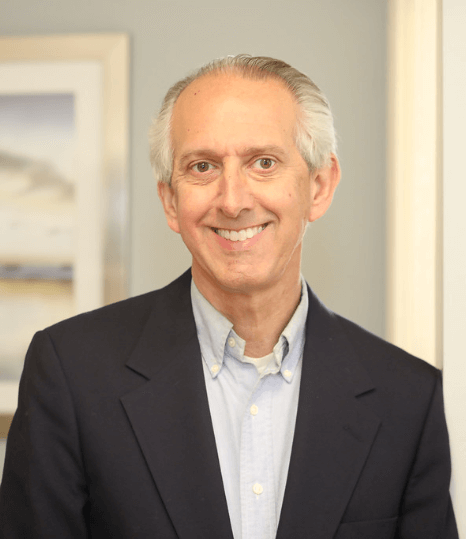 Dr. Beliveau is a native of North Andover, and he's thrilled that he gets to serve his community on a daily basis, which he has been doing for over 30 years. Getting to know his patients personally and mutually arriving at solutions for their dental concerns is extremely fulfilling for him, and he's eager to work with you and your loved ones to ensure you enjoy strong, healthy, and eye-catching smiles for years to come. To start getting to know Dr. Beliveau ahead of your first appointment, read on below.
Why Did You Want to Be a Dentist?
You could say that Dr. Beliveau was destined to become a dentist. His father was a dentist, and he had a home dental office. Dr. Beliveau got to see the profession up close and personal from a very young age. He literally just needed to walk downstairs! He was fascinated by what his father was able to do and liked that dentistry was able to make positive changes for people in relatively little time.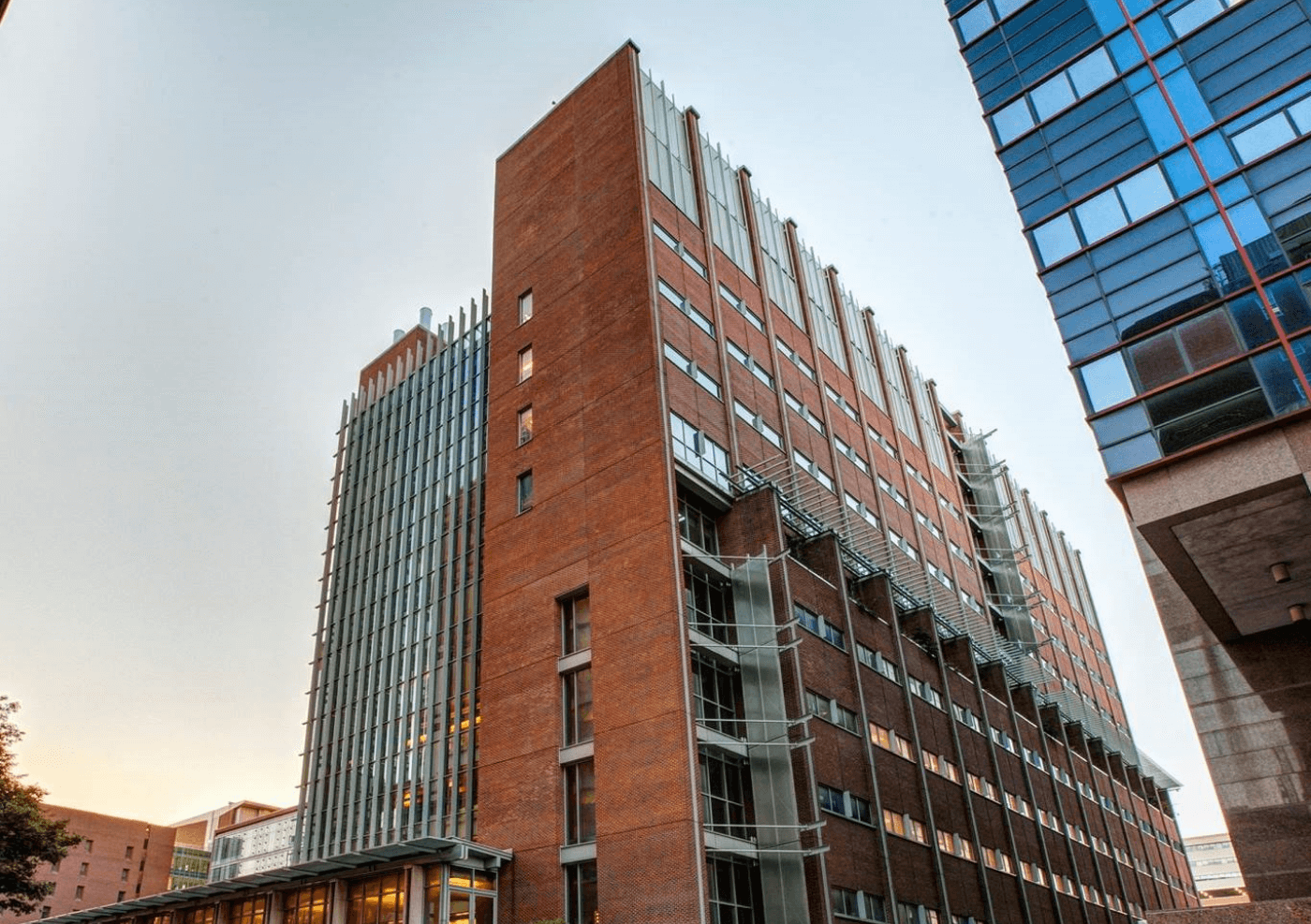 Where Did You Study Dentistry?
Dr. Beliveau attended Saint Michael's College in Winooski, Vermont and graduated with a bachelor's degree in biology. He went on to attend the University of Maryland School of Dentistry, the first of its kind and oldest dental program in the world. After graduating, Dr. Beliveau immersed himself in continuing education, and he considers himself fortunate to have trained with some of the "Masters of Dentistry." His mentors include Dr. Peter E. Dawson, the faculty at the Pankey Institute, and Dr. Frank Spear, who are widely considered to be the most influential and groundbreaking dentists of all time. These great dentists have formed the cornerstones of Dr. Beliveau's approach to patient care.
He is currently a member of multiple prestigious organizations, including the:
American Dental Association
Massachusetts Dental Society
SPEAR Education (Faculty Club)
Outside of the Dental Office, What Do You Like to Do?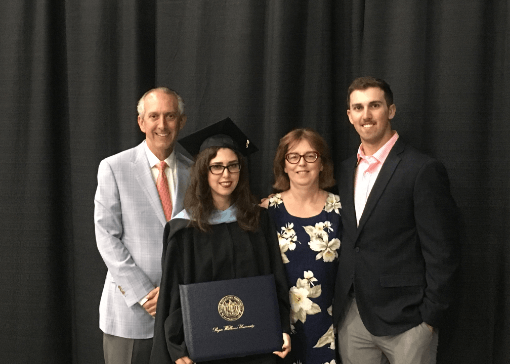 Dr. Beliveau and his wife Susan live in West Newbury and are the proud parents of two grown children. Their daughter is a project manager for the Department of Biostatistics and Epidemiology at Boston University, and their son recently graduated from college and will be entering the Air Force Officer Training School. In his free time, Dr. Beliveau enjoys flying planes, skiing, and traveling.