Advanced Dental Services & Technology – North Andover, MA
Keeping Up with the Latest in Dental Care
When you visit Dr. Beliveau's dental office, you can look forward to dental treatments that have been enhanced with the latest tools and techniques. Using the latest instruments has significantly improved our ability to find, diagnose, and treat dental problems in an effective and efficient manner. You'll be able to enjoy a brighter, healthier smile that much sooner. Contact us to schedule an appointment or to learn more about the technology that you'll find at our dental office.
How Technology Makes Our Dentistry Better
More Accurate, Precise Diagnoses
Improved Patient-Dentist Communication
State-of-the-Art Treatment Planning
Digital Imaging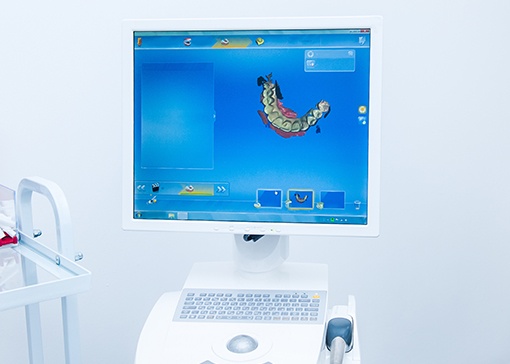 Are you having a hard time imagining what your smile is going to look like after you get veneers or a crown? Digital imaging will take the guesswork out of the process. We can alter a picture of your teeth to simulate the effects of the treatment. This is both a useful tool for planning the procedure and a way for you to decide whether you're truly comfortable pursuing certain types of treatment. If you'd like, we can give you a copy of the image so that you can give your loved ones a sneak peek of your future grin.
Learn More About Digital Imaging
Digital X-Rays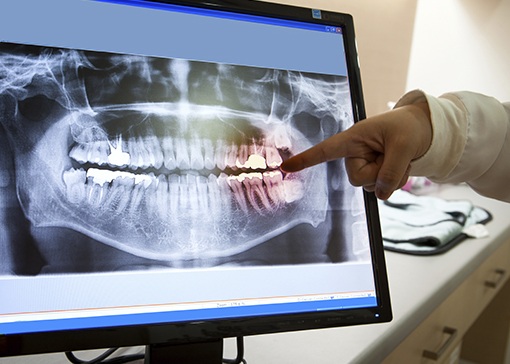 Naturally, X-rays remain as vital as ever when it comes to diagnosing dental problems that would otherwise go unseen, but the way they are taken nowadays has been completely transformed thanks to modern digital technology. For one thing, the images can be developed much faster and in much cleaner detail than traditional X-rays. Also, digital X-rays emit 90% less radiation than traditional X-rays, meaning you and your loved ones can complete the process without worry.
Learn More About Digital X-Rays
Intraoral Cameras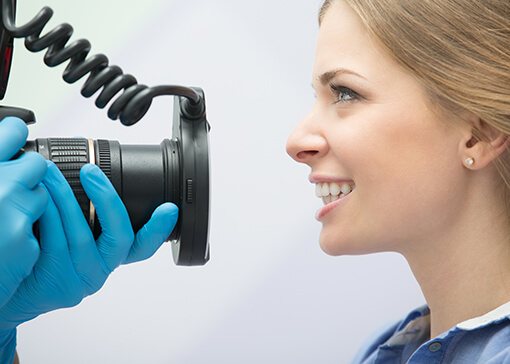 Have you ever felt like you were in the dark about what was going on inside your own mouth? An intraoral camera gives us a way to show you exactly what we've found during our examination. The images captured by a digital camera can capture and transfer high-resolution images of the teeth and gums to monitor in the treatment room so that you can see exactly what we see. That way, you'll have a full understanding of the state of your oral health and what you can do to protect it.
Learn More About Intraoral Cameras
Wax Up Models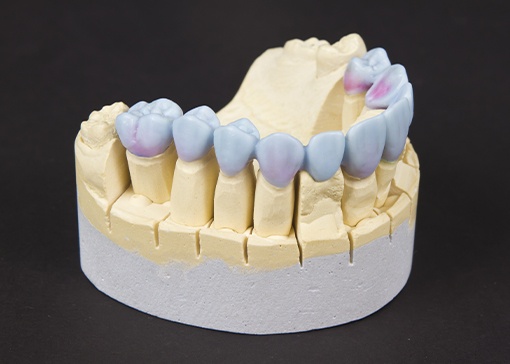 When planning a complex or cosmetic case, we don't want to leave anything to chance. In many cases, we'll create a wax-up model of your jaws and teeth to work on in order to test the viability of certain complex treatments. Having a detailed, accurate model of your mouth to work with will allow us to design prosthetics, veneers, and other forms of dental work that fit as properly as possible. This also gives us a chance to show you what each proposed solution will look like so that you can decide whether or not it's truly right for your smile. After making any necessary adjustments, we'll send the model to the dental laboratory so that they have it as reference when creating a dental restoration for you.