Cost of Dental Emergencies – North Andover, MA
Affordable Emergency Care Near You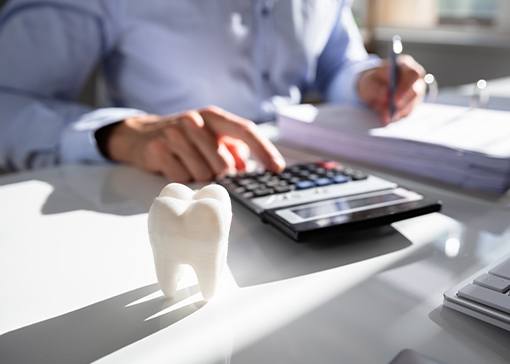 When you suffer a serious dental accident or injury, your first thought should be to seek the urgent care you need, not worry about if or how you can afford to pay for emergency treatment. At the office of Dr. E. Charles Beliveau, we firmly believe that your oral health should always be the number one priority. That is why our dedicated staff works on patients' behalf to maximize their dental insurance benefits and reduce out-of-pocket costs. We also are happy to connect uninsured patients with additional financial resources to help ensure paying for emergency treatment is extremely manageable and not a source of undue stress.
Factors that can Influence the Cost of Emergency Care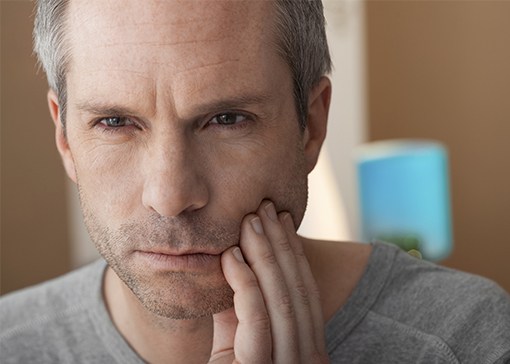 The cost of dental emergency care can be influenced by a variety of factors, such as:
Location: The cost of dental care, including emergency care from a dentist, is often higher in large cities compared to small-to-medium towns or rural communities.
Dental insurance: Patients with a dental insurance plan can usually expect to pay significantly less out of pocket for emergency care than uninsured individuals. In general, most insurance plans cover minor services at 70-80%, while major restorative treatment such as a root canal or tooth extraction may be covered up to 50-70%.
Type of treatment: Costs will vary depending on the type of restorative treatment needed.
What Financial Options Available Are Available?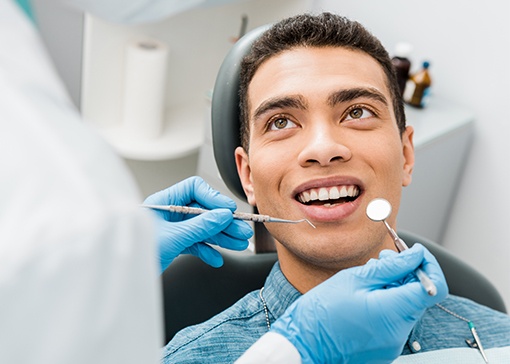 While dental insurance can help reduce the cost of emergency dental treatment, every insurance plan is slightly different. If you have questions about your insurance coverage, do not hesitate to give us a call! Our friendly staff will be happy to review the particulars of your plan and estimate what your insurance would cover in cases of emergency.
We are also a proud partner of CareCredit, a trusted third-party financing organization. CareCredit helps make dental care more affordable for uninsured or underinsured patients by offering low and no-interest loans and low monthly payment plans.
Why You Should Schedule a Consultation
Should the unexpected occur and you experience a dental emergency, you should schedule a consultation or appointment with Dr. Beliveau as soon as possible. Putting off urgent dental care because you are worried about the cost of treatment will likely only make the situation worse and could even lead to irreversible damage.
At your emergency appointment or consultation, Dr. Beliveau will be able to examine your teeth and mouth, determine the severity of the problem, recommend appropriate treatment and communicate the estimated cost.
Remember, although there is no one-size-fits-all cost of treatment for dental emergencies, never let it keep you from getting the care you need.