Scaling and Root Planing – North Andover, MA
Preserve Your Gum Health with a Refreshing Deep Cleaning
Do your gums bleed when you floss? Are you experiencing gum recession? Is there a persistent foul odor on your breath? Gum disease may be the root of the problem. In fact, the Centers for Disease Control and Prevention recently reported that one out of every two adults in the United States has gum disease. Luckily, you can rest easy knowing that this serious oral health problem is treatable thanks to scaling and root planing in North Andover. You can learn more by reading on or reaching out to our knowledgeable team!
Why Choose Charles Beliveau, DDS for Scaling and Root Planing?
20+ Years of Experience Treating Patients
State-of-the-Art Technology Is Utilized
Deep Cleanings Are Both Quick and Efficient
What Is Gum Disease?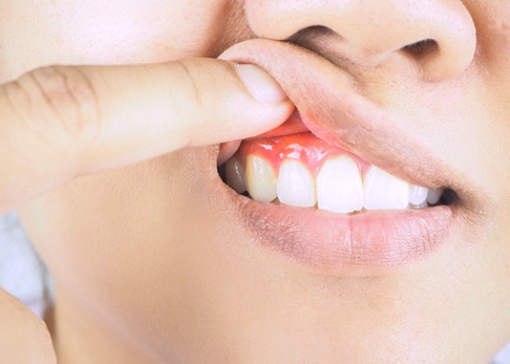 Despite its prevalence, many patients are unaware of what gum disease is and the symptoms to look out for. Essentially, gum disease is a consequence of poor oral hygiene habits, like neglecting to brush your teeth or visit your dentist for your biannual cleanings. When the harmful bacteria in your mouth are left alone to infect your gums, the bone and tissue that supports your teeth are in danger. In fact, gum disease is one of the leading causes of tooth loss in American adults! The advanced stage, periodontitis, requires more extensive care to prevent lasting damage to your smile.
The Scaling and Root Planing Process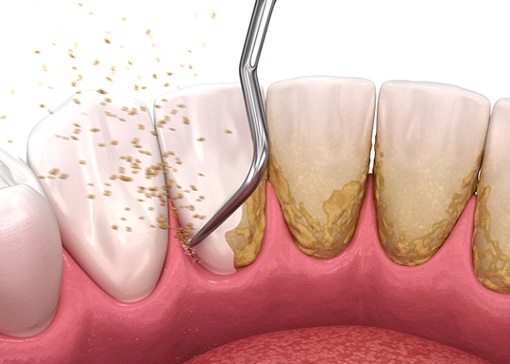 Our goal as your dental team is to help you maintain, restore, and enhance your smile throughout the years. If your oral health is compromised by moderate gum disease, we can intervene with scaling and root planing to help reverse the symptoms. To do this, our skilled North Andover dentist, Dr. Beliveau, will remove all the plaque and tartar that has accumulated along your gumline and the surface of your teeth. From there, the roots will be cleaned, which is the root planing portion of the procedure. Depending on the stage of your gum disease, this process can be completed in one or two appointments.
The Benefits of Scaling & Root Planing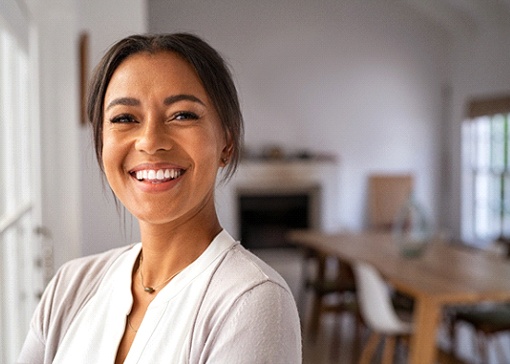 Scaling and root planing is not only extremely effective; it comes with numerous benefits! A few important ones include:
It's conservative – Treating gum disease in the early stages significantly reduces your chances of needing gum surgery down the line.
It can save your teeth – As mentioned above, gum disease is one of the most common culprits of tooth loss. By intervening with scaling and root planing in the early stages, we can help preserve your natural teeth.
It can reduce your oral pain – Gum disease can make chewing painful. Not to mention the general discomfort from inflamed gums. Luckily, this treatment can improve your health, alleviating any soreness in the process.
It improves your overall health – Did you know that gum disease has been linked to serious health problems, like heart attacks? So, this treatment can benefit both your oral and overall health!